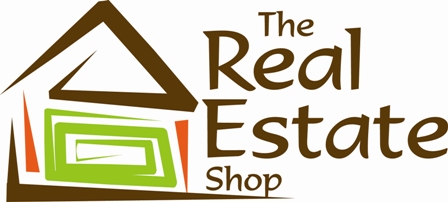 Mission



To be ambassadors of home ownership and generative real estate investment.
To help and inspire Real Estate Associates to reach for their highest potential and ultimate purpose. To present Associates with the tools, skills and attitudes needed to be the highest providers of exceptional Real Estate Services. To encourage and facilitate Associates to have a thriving business, a balanced life, to do work that matters and to honor our Creator in all that we do.
Vision
10 to 20 highly talented and skilled Real Estate Associates working in harmony while achieving balanced lives and thriving, profitable businesses. A tight group of service minded and learning-based Associates who know, appreciate and practice in accordance with the National Association of Realtors' Code of Ethics and abide by the most current Real Estate Laws, Practices and Contracts of the State of Florida.

Values
There is no action or transaction worth compromising our integrity, character or reputation.

The Contract is the cornerstone of all Real Estate Transactions, Listings and Customer commitments.

To honor and uphold the National Association of Realtors' Code of Ethics.

To promote home ownership and wealth-building through investments in Real Property.

To always make decisions and take the necessary actions in a timely manner that are in the best interest of the customers that we serve.

To honor and build balanced lives that put God & family first; while conducting business ethically toward the purpose of profit.